Our Leadership Team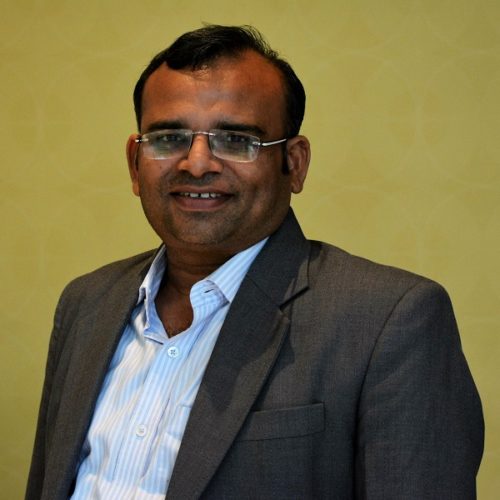 Founder & CEO
Hariprakash Agrawal
Hariprakash Agrawal is the Founder & CEO of RideAlly. He has 23+ yrs experience with 12+ yrs in travel domain. Hari is a Serial Entrepreneur & startup enthusiast with a MTech from IIT- KGP, BE from MBM, Jodhpur. Hari has earlier worked with companies like Visionet, CommScope, Mavenir, PayPal, Cisco, ABB, Freescale, MindTree, STMicro, Sharp etc.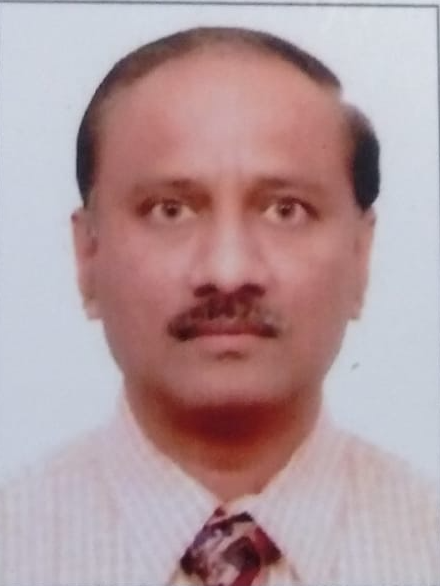 Chief Sales Officer
V Nageswara Rao
V Nageswara Rao is the Chief Sales Officer with 34+yrs of experience with 20+ yrs in travel domain. He has worked with CarClub, GyongXC, LeasePlan, TranzLease, etc and is a domain expert with industry experience with pan India work experience.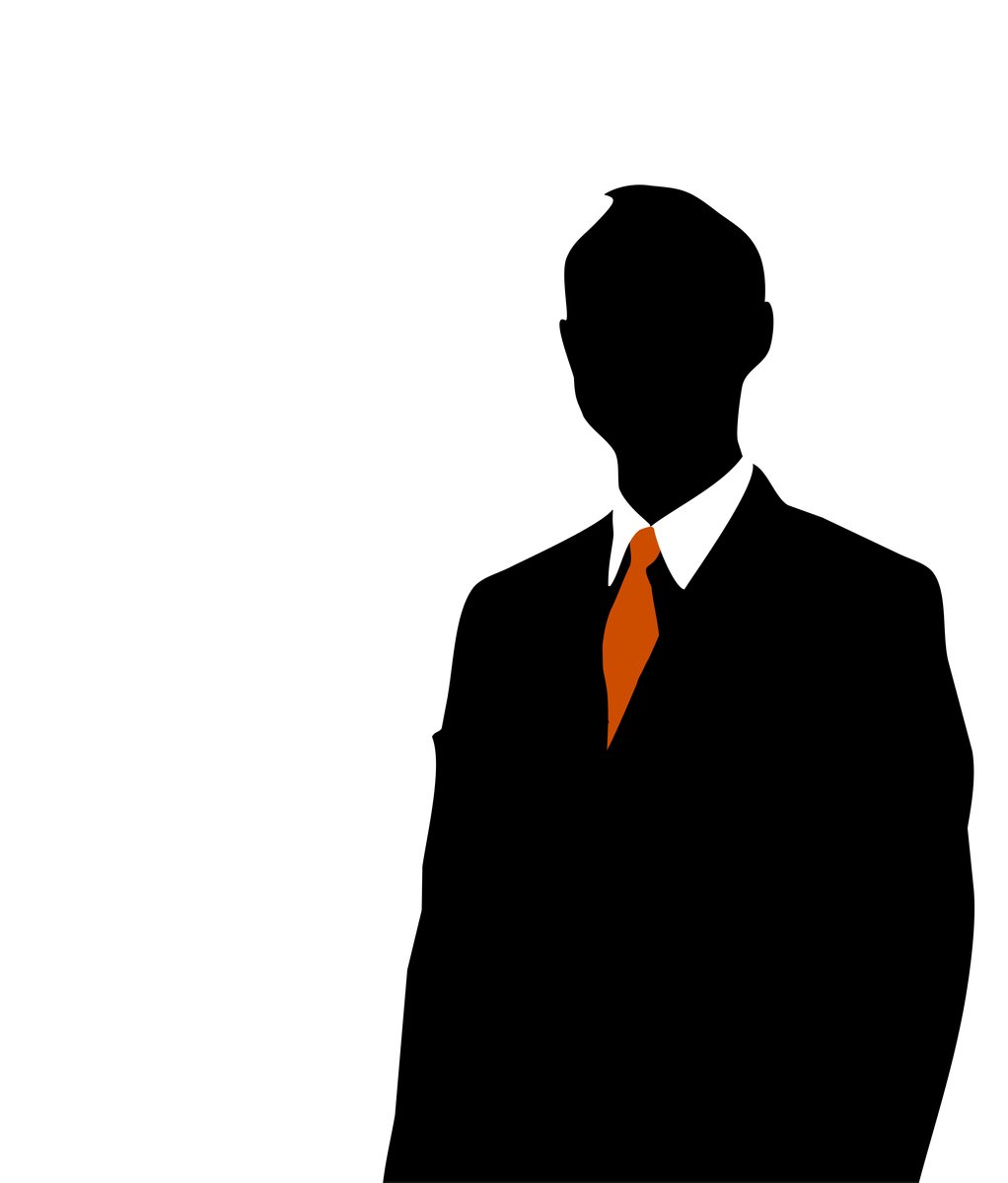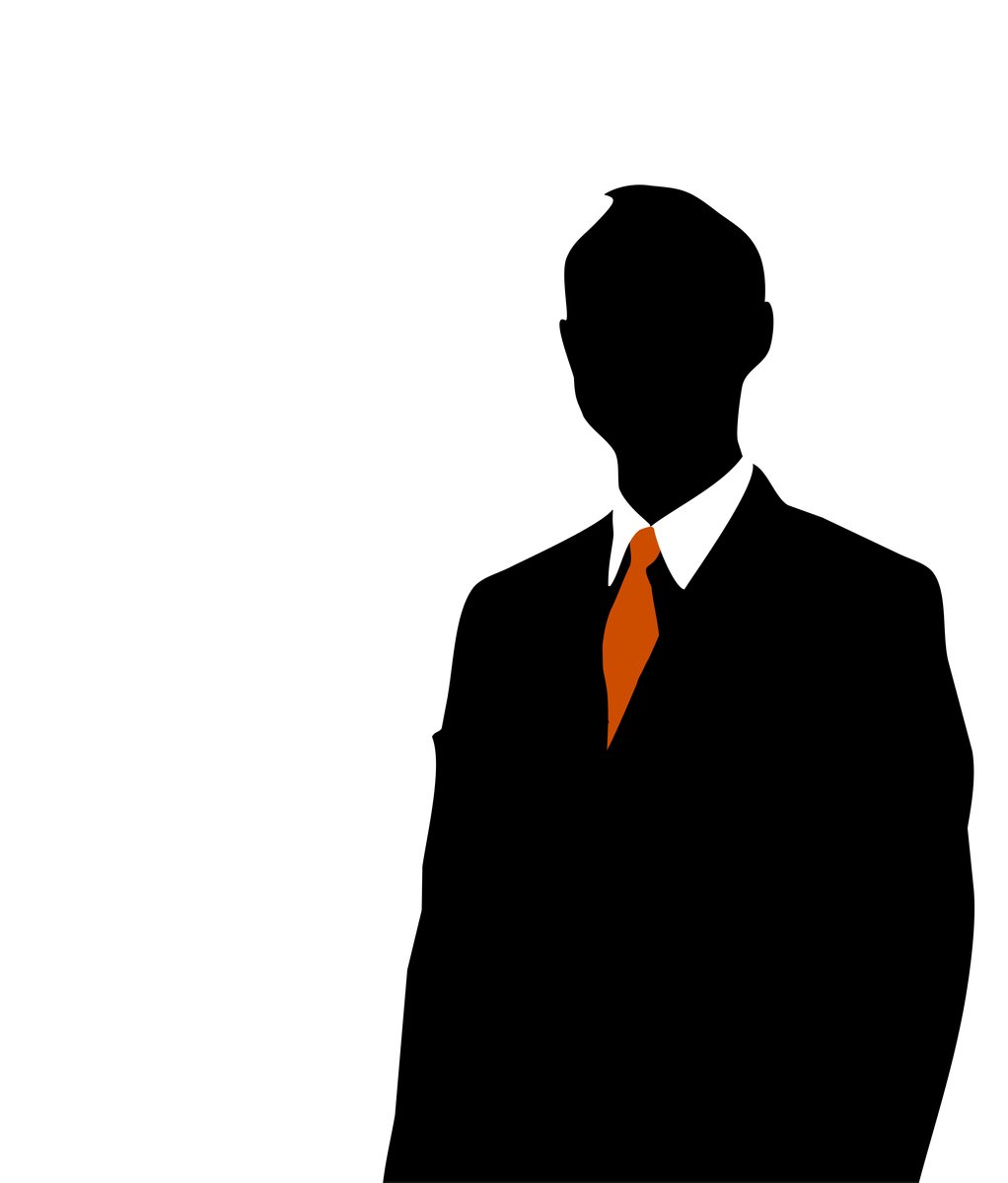 Sr. Vice President & Chief Marketing Officer
Amar B
Amar B is the Sr. Vice President & Chief Marketing Officer with 26+yrs of total experience spanning across sales, program management, sales excellence, business strategy and enablement. Amar is an engineer & brings with him the rich experience having worked for Wipro for 18yrs in Global & leadership roles besides hardcore sales experience from Xerox Modicorp. He drives the charter to grow our B2C business and customer support functions.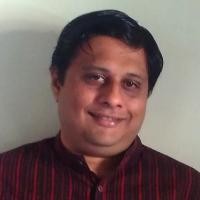 Vice President-Technology
Kapil Sharma
Kapil Sharma is our Vice President-Technology. He has 18+ yrs experience is a BE & MBA. Runs communities & has worked with companies like Parkar Digital, Games2Win, Eastern Enterprise, DJ Alexandar etc. He manages our technical team and ensure that we are online 24x7 with our app, website and technology platform.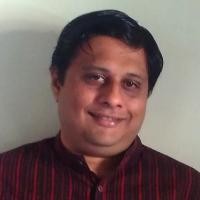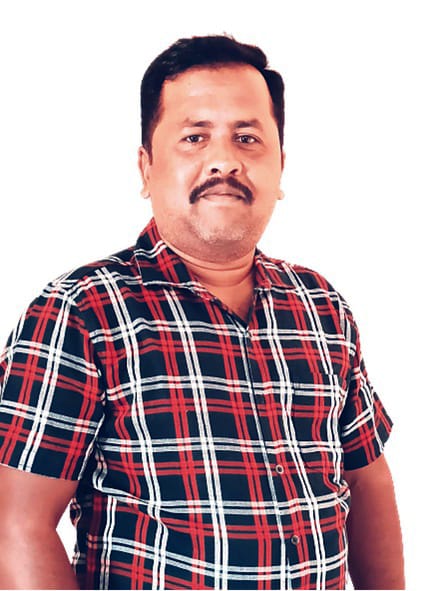 Product Head
Arun Kumar SE
Arun Kumar SE is Product Head with 15+yrs experience with 8 yrs+ in travel domain. He is a BE (EC). Arun has been with RideAlly since its inception & was with OpCord- a sister concern of RideAlly.