What Customers Say's About Us
"
I would like to Congratulate RideAlly for starting 'Share Taxi' service and wish you all success in this endevour. In a traffic congested city like Bangalore, where people like me dont want to drive ourselves, its a necessity that P2P providers like Uber, Ola are fulfilling now but there is huge scope for a regular/daily service. Please ensure that the customer service is always up to the mark and I am sure you will soon become No. 1 in your category.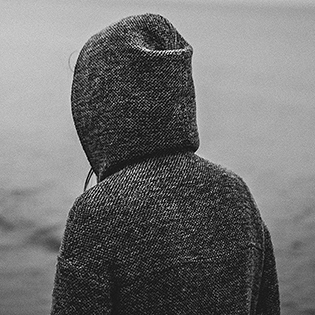 HARISH MANDHANIA
"
Have seen their vast improvements in past one year. Starting from their 24/7 customer care to their polite behavior of staff...thank you team for your quick service and prompt replies due to which I was able to depend on you for all my official team needs also whenever i needed even on short notice..Keep improving and u can touch the sky....Best of luck guys.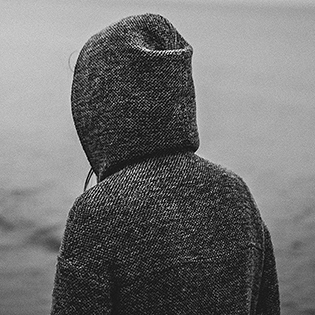 GOURI SHANKAR PATRO
"
Amazing experience with Rideally. We had booked a Tempo Traveller to Ooty for 5 days through Rideally. It was a family vacation.Richa and Hari from Rideally made sure that we got the best driver.Driver Praveen was excellent.Very cooperative and helpful. All in all it was a hassle free experience. Praveen handled everything very nicely...including roads ...rain ...luggage...restaurants on the way.... state permit etc and most of all excellent driving.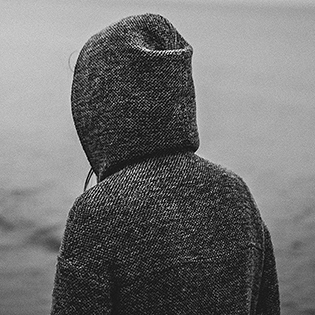 DR. TRIPTI GAONKAR
"
Very secure, reliable service. I am using rideally from last 2 yrs and can recommend it to my friends. Recently I used their service at 3 am in midnight for airport. Being a woman i was scaring to travel alone at midnight. So I requested call center to send some reliable driver and keep tracking me till I reach airport. Driver was really decent guy and dropped me at airport on time. I got a feedback call from call center as well that did I face any issue or problem during my ride. I found it really reliable and can recommend it to all my women friends that it's very safe to use their service. Apart from this, their charges are also reasonable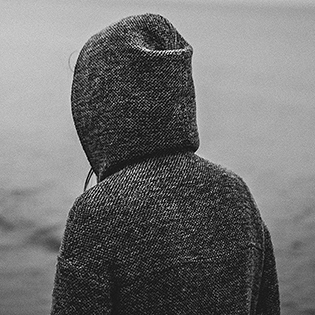 NEETA BHANDARI
"
It was very easy to find a taxi for the trip and in nominal rates, the booking guy was very nice and helped us a lot for the trip. It was safe and comfortable.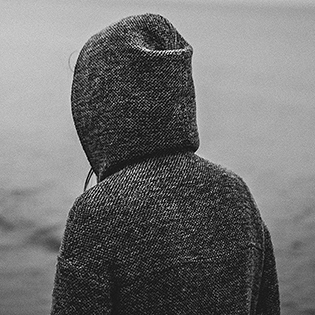 RAHUL GOEL
"
Availed taxi services twice. Quite Satisfactory.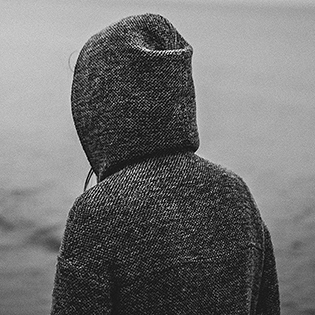 MR. RAMESH GUPTA
"
I used Rideally cab 4-5 times and experience is really awesome.....specially while going to airport my first preference is Rideally. It is reliable cab in very less fare as compare to OLA and Uber. They come before pickup time and wait for customer without any extra charge and without pushing to start early. For pickup at airport, you do not have to walk till parking, these cabs come in front of arrival gate....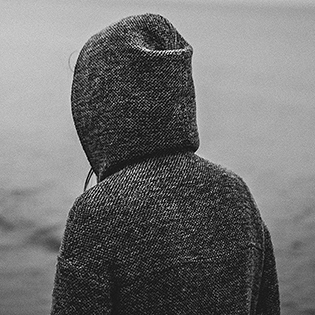 RAKESH AGGARWAL
"
The service was great. The driver too was humble and polite. The whole trip was great because of the driver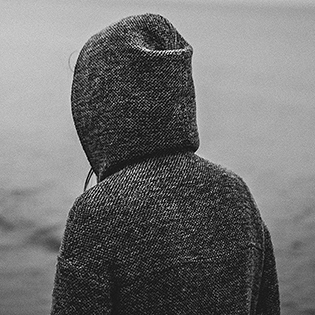 MADHU PUROHIT
"
As a Doctor, care and share is in my blood. I feel so satisfied by giving a hand to ladies who feel a bit insecure in travelling alone. I would like to continue this positive role towards society.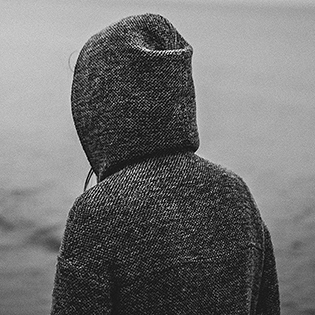 DR. NEELWANTI SONI APOLLO HOSPITAL
"
Such an amazing and punctual person they all teams are in good at their work side whatever the managers and even drivers too humble i have an travel agency in delhi and recently I booked few trips from they all services are upto mark and appreciated specially to Mr. Shekhar who always guided in great manner.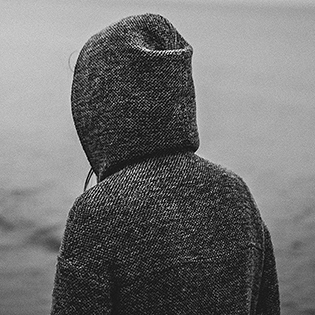 PRADEEP CHAUDHARY